Abid Hasan
I am Abid, from Edmonton, Canada. I am a chemist, turned full stack developer trying to build things that make a difference.
I am a full-stack developer based in Edmonton, AB. I code backends in Node or Python and frontends in CSS and JS.

I am passionate about creating dynamic, slick and accessible user interfaces, that run on robust backends, while learning as much new stuff as possible!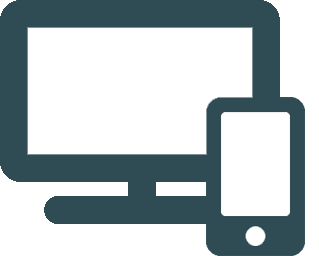 I build apps that look great on all devices.

I write pages that are usable by all members of society.

I aim to get as much code coverage as possible.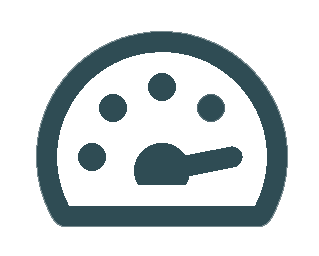 I make living components with transitions, animations and effects.
This is a selection of the projects that I have worked on. For a comprehensive list of projects, check out my Github.
ALL
SHOWCASE
CHEMISTRY
FRONT END
FULL STACK
JavaScript
JavaScript

TypeScript

React

jQuery

VueJS
Back-End & Databases
Node (Express)

SQL (SQLite)

MongoDB

Python (Flask)
Tools
Github (and Git)

Heroku

Photoshop

Download PDF Resume
An investment in knowledge pays the best interest.
— Benjamin Franklin
Lifelong learning is my passion. I've taken, and continue to take, courses on various tech-related topics. A selection of what I've taken recently (certificates available):